If you are opting for a nursing career, you have to be compassionate above all. A disabled person needs to be looked at as an individual with a unique mind, and not only a member of the homogeneous collective designated 'disabled'. The person alone struggles in life due to some mental or physical impairments, but that doesn't make him or her a lesser being in society. Understanding this is the first step to a thriving nursing career.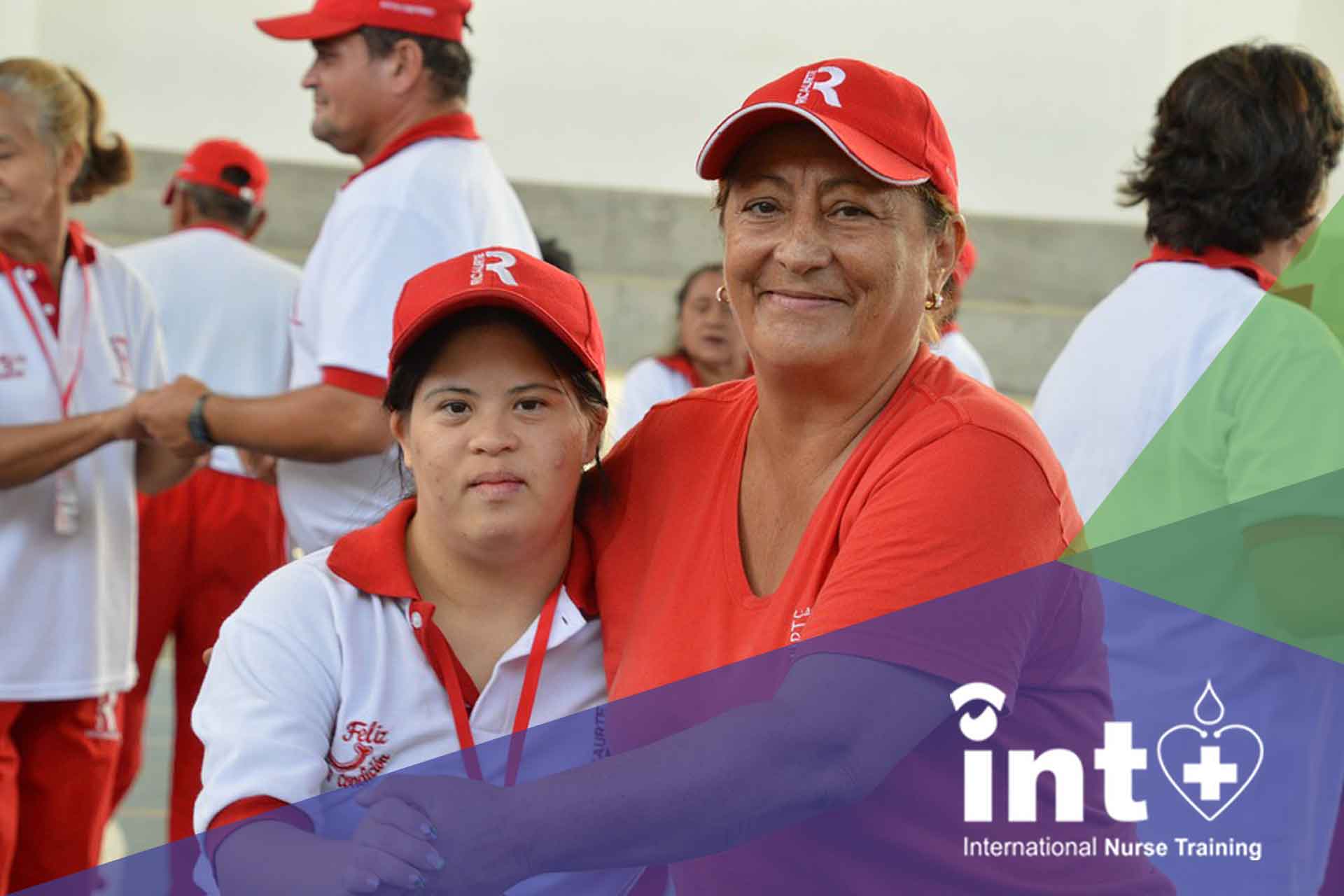 The degree of care needed for a particular disabled person depends on the person's specific needs and the type of disability he or she is suffering from. There are variations in degrees of disability. Some people need less assistance, and with better occupational and physical therapy may improve their situations. On the other hand, some people require all-day care, and some have worsening conditions like Alzheimer's that need increased assistance. Here are some of the things you must keep in mind when opting for a nursing career.
Look for Agencies that Care for Caregivers
Many agencies that provide care for the elderly recruit nurses all year round. But before enrolling yourself into an agency, it is imperative that you check their policies to ensure that you get funding, assistance as well as many necessary breaks. Maybe you will have to push a little harder to obtain the benefits, as companies do not offer to finance too easily.
Opt for the Best Training
As it is a high-alert job, you will always have to be on the line for an emergency may arise anytime. Disability nursing courses in Sydney require a 'steep learning curve', and you are advised to get assistance from every source. You may learn from the teachers, the medical staff, other trainee caregivers, as well as your intuition. Over time, you will be able to come up with a routine and handle your task more confidently.
Don't take too Much Stress
Be sure to get time off for yourself, as well as adequate support whenever necessary. As a caregiver, you will be stressed at all times. Therefore, it is better that you don't take too much stress and affect your health. Studies have shown that the stressful job of caring for a disabled person can be negativity inducing, and you need to make sure that your health is in a good state.
Nursing organizations design disability studies courses in Sydney, keeping in mind the practical situations that may need nursing assistance. They take care of all the aspects of a medical assistance and care industry to make sure that the nurses are well equipped with all the necessary knowledge needed to provide adequate care to a disabled person.