Homeowners these days are moving towards tiles for the flooring of their interior as well as exterior for a number of reasons. More and more homeowners these days are opting for tiles for the flooring of their bathrooms, kitchen, living rooms and even exterior patios of their household. And why would they not? They are easy to clean, and they give your house a classy and sophisticated look. They provide you with a durable and efficient alternative to carpeting. However, as glazed tiles are also porous, that heightens the chance of attracting dirt, grime, soot, mould and mildew to the surface, which can mar some of the beauty of your home décor.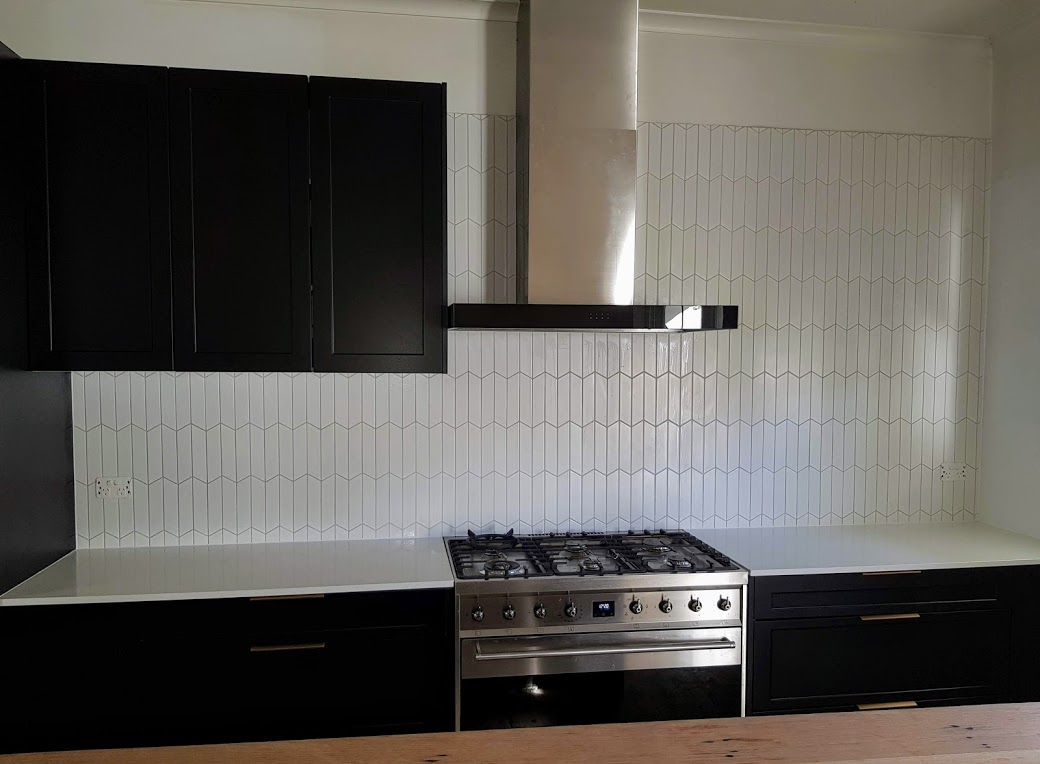 Moreover, they are prone to wears and tears, which make the floor look old and untended after a while. The most common reasons tiles get discoloured and stained are:
Exposure to elements like air and water
Gathering of dirt and dust over a long period
Lack of ventilation as well as an elevated level of moisture in the air that causes mould and mildews to grow
Gathering of soap scum from mopping
Oil spills on absorbent and porous tile grouts
How Can You Maintain Your Kitchen Tile? 
You have to sweep, mop and vacuum your tile setup regularly to stay away from unwanted stains and discolouration. According to kitchen tilers in Brighton, your tiles will remain with you for over a decade if you show them some TLC to keep the sparkle intact. Here are some of the natural DIY techniques that will easily be able to clean your tiles:
Citrus Cleaner: Make a solution by mixing any citrus peel with a quart of the vinegar and let it sit in a container for two weeks. Then combine this solution with an equal amount of water and spray it on the tiling surface to get sparkling clean results.
Baking Soda Scrub: Baking soda is one of the most natural cleaner readily available in any household. It can remove dreaded stains from almost any surface. You'll need the following ingredients: 1 tsp of dishwashing soap, ¼ cup of vinegar, the same amount of baking soda, and 2 gallons of hot water. Mix them well before applying the solution on your dirty surface. You can also add some drops of essential oil for a scented cleaning solution.
Germ killer: Mix a cap full of ordinary mouthwash with a gallon of warm water to get a perfect disinfectant solution that will eradicate germs. This mixture works on several surfaces including tiles and vinyl flooring but does not work well in case of a wooden surface.
If your tiles have become old and cracked, maybe cleaning won't be enough. Perhaps it is time to invest in a new set of kitchen tiles. Consult one of the reputed tilers in Brighton for a comprehensive tiling solution for all your household spaces.