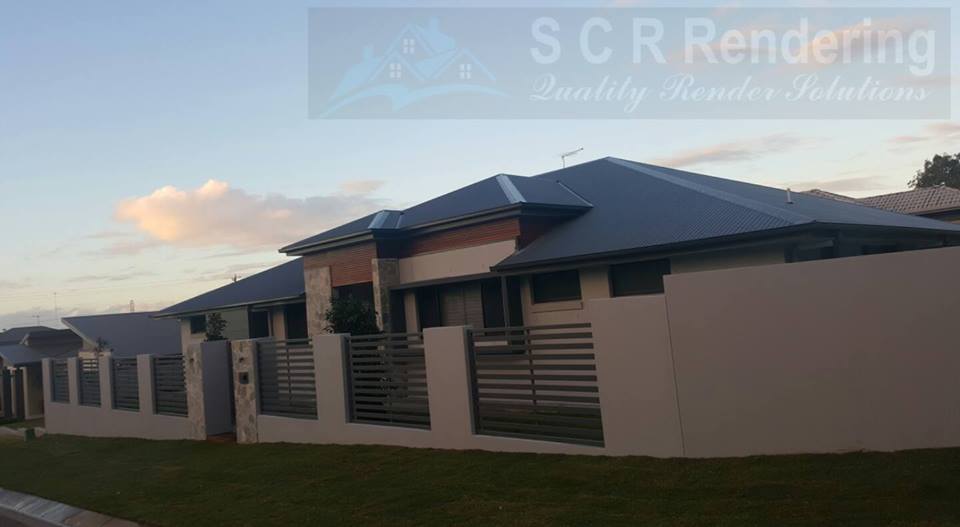 If you are a novice at the said work and plan to hire professionals to do the same, then there are high chances of you being tricked and doomed upon. This is quite common. Having a basic knowledge, will help you save your money and will also let you invest in good materials at a sound price, before you hire professionals for the work.
Rendering allows you to thick coat the existing exterior of your homes. This allows one to achieve modernized and elegant look. You might render all of the exteriors of your house or just a portion of it depending upon your situation. You can even go for smooth, fine or textured rendering looks.
Quickly go through these important basics once you decide to opt for External House Rendering:
Know about the types of rendering available. Do research about the kinds of materials each one needs. Commonly used rendering methods are Cement render and polymer modified cement render. Traditional rendering involves mix of sand, cement and clay. While the more recent version is that of polymer mixed with cement. Also the rough textured look is more cost effective than smooth ones.
Know the terms properly. The dealer might use terms such as acrylic rendering, don't just be amazed as if you were hearing it for the very first time, instead be aware from beforehand. This is done following the cement rendering process. It makes the cement coating stronger and provides additional flexibility and allows the underlying layers to 'breathe'.
Know about the cost of it from beforehand so that you don't get tricked. The costing depends on the type of house you have. You can save money by just applying one render coat, though many opt for 2–3 coats. Here opting for smooth, textured or rough will also be a decisive factor for the price.
It is quite possible for you to do Home Rendering all by yourself. But this will increase the cost of rentals and stress and now you will have to do market survey to buy the best materials. So it is advisable to hire professionals to do the task with ease and relief you of much work and botheration!
Before you make the decision to render your homes, you must be well aware of the basics of the same. You must know of the criteria of rendering you want to achieve as well as the choice of materials that will suit your house and be within your decided budget.